From Africa's top, multiple award-winning coffee producer, comes a unique coffee that grows along the shores of Lake Kivu. Grown and processed in Rwanda from newly harvested Red Bourbon Arabica beans, Kivu noir coffee is in the top 1% of coffee worldwide that scores above 86% on the Speciality Coffee Association Scale.
In the centre of Africa, 4,800 ft above sea level, you will find Rwanda's deepest body of water, Lake Kivu. A dark secret lies beneath the water... Lake Kivu's bed sits upon a rift valley that is slowly being pulledapart, causing volcanic activity in the area.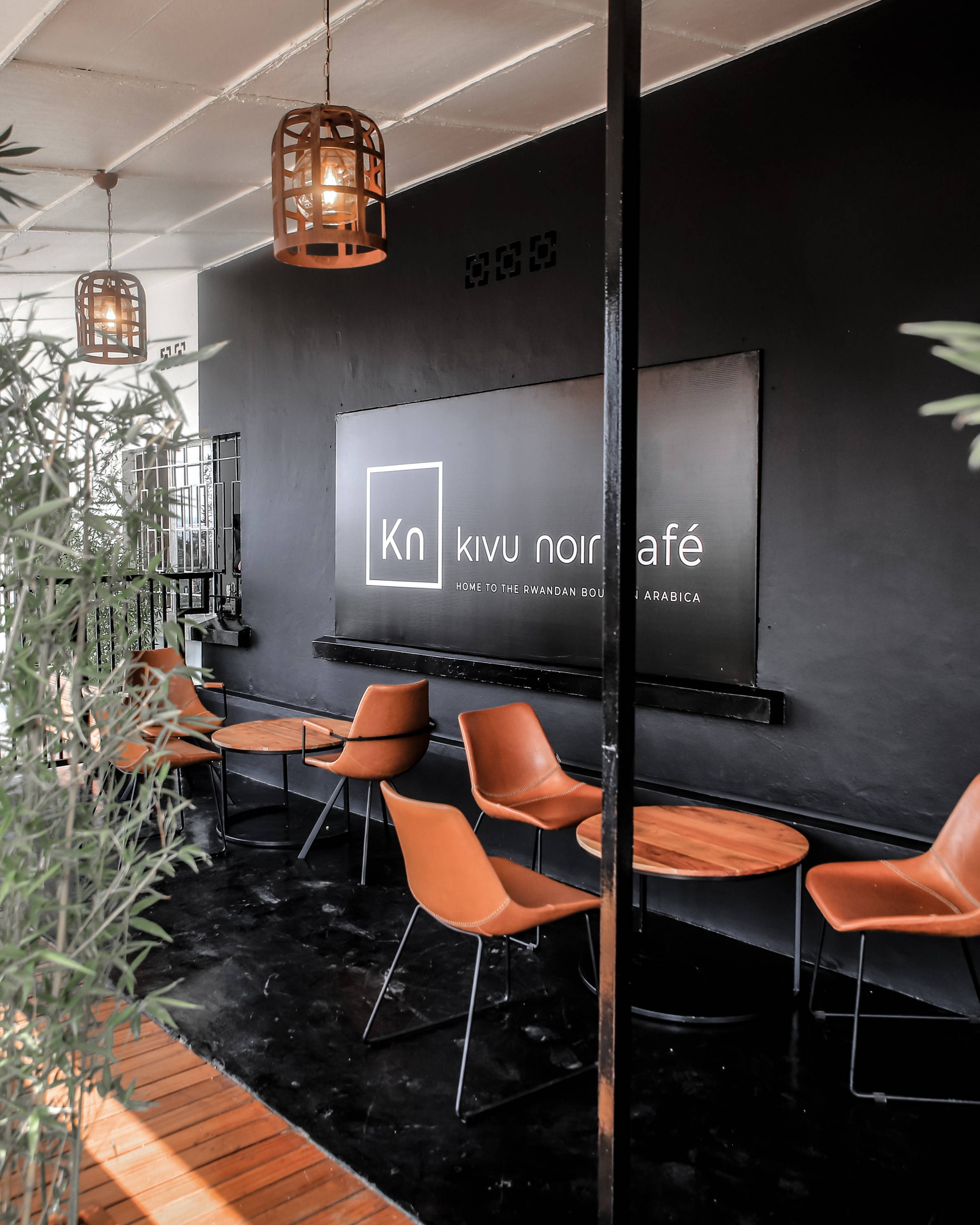 Kivu noir cafe invites the discerning coffee drinker to experience all that comes with a cup of Kivu noir coffee. Enjoy the luxury to pick between different roast profiles, and tweak your cup of coffee for a bespoke coffee experience. Kivu noir cafe is the latest addition to the Kivu noir process. We strive to keep pushing forward as we set a new global standard. Visit us today to learn more and stand a chance to visit our farm and roastery.